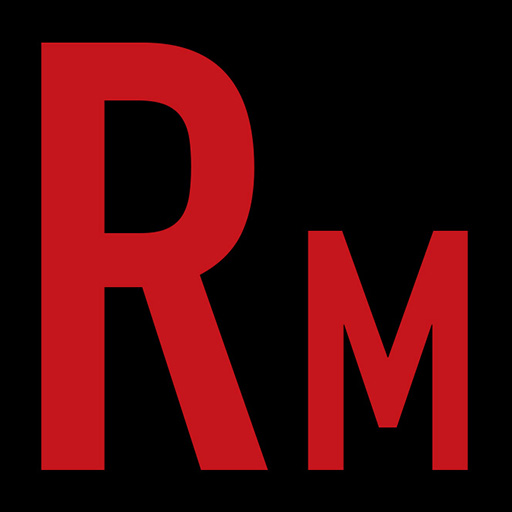 There's a lot going on in THE BLACK DAHLIA MURDER camp right now. Their new kick ass record Nightbringers is just around the corner, not to mention headlining a star studded tour across the nation. We've had The Black Dahlia Murder (TBDM to its friends) vocalist Trevor Strnad on the show just last year, but with them about to ascend to the top of the extreme metal mountain again, we had to get him on the line one more time. He gives us the 411 on the new album, his vocal style, TBDM artwork, and the role Facebook plays with fan interaction. In our News, Views, and Tunes, we give life lessons on hitting the bargain bins and record store etiquette. Musically, we crank some young and old TBDM and Canuck death/doomsters OCCVLT HAND! Horns Up!!
Give us a call! 321-80-HEAVY (321-804-3289)
E-mail us at radmetal666@gmail.com or info@radioactivemetal.org
This episode is brought to you by Audible. Get a 30-day free trial at http://www.audible.com/radmetal and get a free audiobook download.
Buy a t-shirt! http://radioactivemetal.bigcartel.com