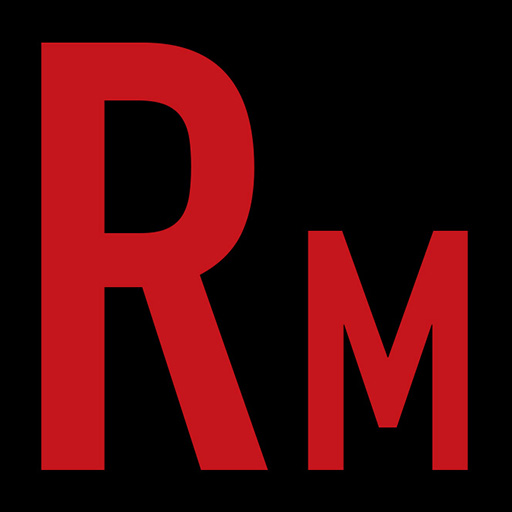 In 2014, the Metal World lost of one of the all time greats in Oderus Urungus of the mighty GWAR. There's no way Mr. Urungus would want the blood to stop there, but those are some pretty big shoes to fill. Fortunately, "The Berzerker" Blothar was up for the challenge. With a kick ass new record and tour ready to rock, we caught up with the man himself. We got into the blood n' guts of the new album, his origins, and the early days of Gwar. But most importantly, we chat about the virtues of Canadian strippers!! So pay attention you slimy pieces of human filth!! In our News, Views, and Tunes, we chat about getting drenched at a Gwar show, we crank the new record and some VALLENFYRE and HELLISH GRAVE. Then we introduce Peoria black n' rollers ANGELUST in out Indie Spotlight! Horns!
Give us a call! 321-80-HEAVY (321-804-3289)
E-mail us at radmetal666@gmail.com or info@radioactivemetal.org
This episode is brought to you by Audible. Get a 30-day free trial at http://www.audible.com/radmetal and get a free audiobook download.
Buy a t-shirt! http://radioactivemetal.bigcartel.com