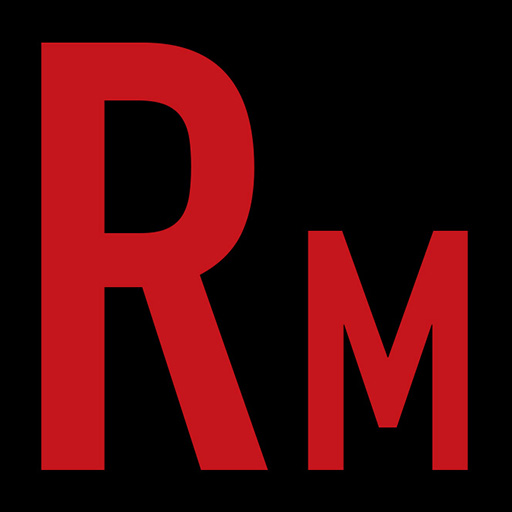 Welcome to Part Deux of our massive interview with all around hardcore good guy Tim McMurtrie. Last episode, Mr. McMurtrie let us in on all the going-ons with his musical career but he's actually better known for his contribution to the early days of crossover thrashers M.O.D.. This time he shares with us the ups and downs of playing an integral role for this legendary outfit. His spot in hard rock history will be forever marked by the "U.S.A. For M.O.D." album, but there's no joy in Mudville today as he vents about his strained relationship with his ex-bandmate Billy Milano. In our News, Views, and Tunes, we call out some local posers and crank some more FULL SCALE RIOT and some new good stuff from DIAMOND HEAD and RITUALIZATION. Horns up!
Give us a call! 321-80-HEAVY (321-804-3289)
E-mail us at radmetal666@gmail.com or info@radioactivemetal.org
This episode is brought to you by Audible. Get a 30-day free trial at http://www.audible.com/radmetal and get a free audiobook download.
Buy a t-shirt! http://radioactivemetal.bigcartel.com