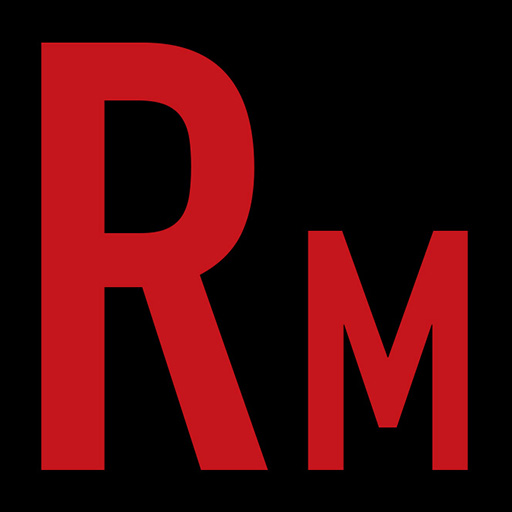 Canadian crossover thrashers SOLANUM have returned. When last we spoke to the guys, they had just put out a killer split EP and were poised to take it out on the road. Since then, they've stepped up their game with a cool new record now available on Unspeakable Acts Records. So it's an opportune time to catch up and hang with them at their jam space. The Winnipeg warriors were eager to share lots of stuff about the new EP, their spot on Unspeakable, and the impact their hometown is having. In our News, Views, and Tunes, we crank the new record, the new INCANTATION and WARBEAST, and introduce Colorado's CRAFTEON in our Indie Spotlight. Horns up!!
Give us a call! 321-80-HEAVY (321-804-3289)
E-mail us at radmetal666@gmail.com or info@radioactivemetal.org
This episode is brought to you by Audible. Get a 30-day free trial at http://www.audible.com/radmetal and get a free audiobook download.
Buy a t-shirt! http://radioactivemetal.bigcartel.com