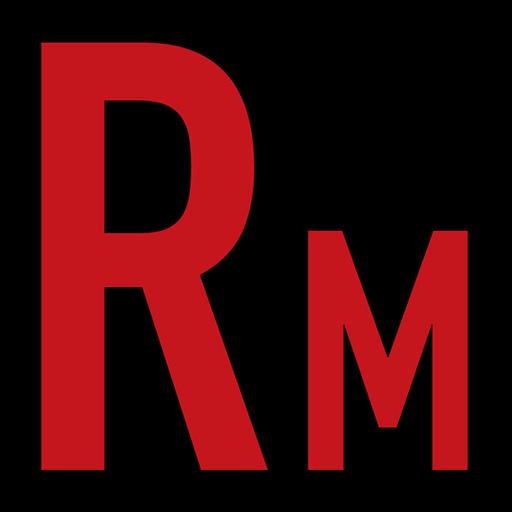 Old school veterans rejoice! We're totally stoked and honoured to have Matt Olivo, axeman of the legendary REPULSION, in our midst. New schoolers [sic], let's see those horns as we feature Matt Olivo, guitarist behind the great new project EXPULSION! Mr. Olivo has teamed up with Matt Harvey (Exhumed, Gruesome) to form Metal's new dynamic duo. Their debut EP Nightmare Future has given just that to mainstream society but pleasant dreams for modern day Metalheads. We get in depth with the new project and lots of Repulsion talk. Musically, we crank both outfits plus THE END and the awesome new RIVER BLACK! Horns!
Give us a call! 321-80-HEAVY (321-804-3289)
E-mail us at radmetal666@gmail.com or info@radioactivemetal.org
This episode is brought to you by Audible. Get a 30-day free trial at http://www.audible.com/radmetal and get a free audiobook download.
Buy a t-shirt! http://radioactivemetal.bigcartel.com