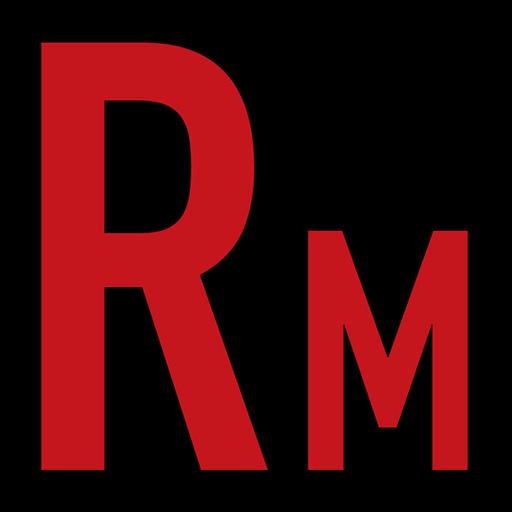 One of the biggest buzzes in the heavy music underground is the awesome new record from INTEGRITY. Their new album Howling For The Nightmare Shall Consume marks the band's Relapse Records debut, so this is an opportune time to finally get them on the horn. We were expecting to talk to mainman Dwid Hellion, but were pleasantly surprised to get new(ish) axeman Domenic Romeo on the other end. As the head honcho at A389 Recordings, Mr. Romeo's past contributions to the genre are no strangers to our show and is a "Creature" we've been long overdue to "Feature". We discussed the said awesome new record, hooking up with Relapse, and his past A389 activities. Sorry Dwid, we'll catch you next time! In our News, Views, and Tunes, we discuss the Chester Bennington situation and yack it up over the Revolver Magazine "25 Hottest Chicks..." issue. Finally we crank the new Integrity, OCTOBER 31, and some live SCOUR. Horns!
Give us a call! 321-80-HEAVY (321-804-3289)
E-mail us at radmetal666@gmail.com or info@radioactivemetal.org
This episode is brought to you by Audible. Get a 30-day free trial at http://www.audible.com/radmetal and get a free audiobook download.
Buy a t-shirt! http://radioactivemetal.bigcartel.com