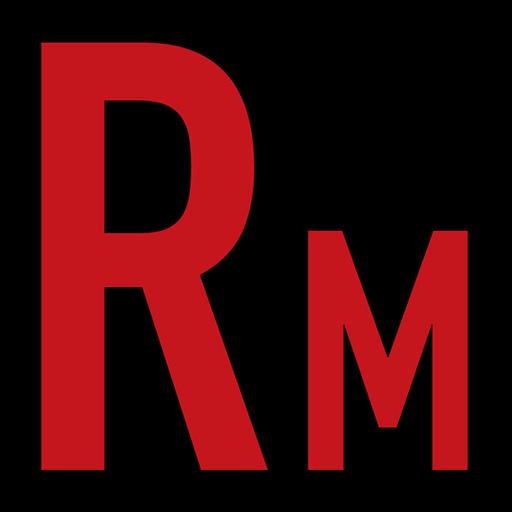 Canadian crusty grinders FLASH OUT may not be on the tip of the brain of the majority of extreme Metallers. That tide should turn soon enough as they're pounding the pavement more than ever to get the underground's attention. To Live A Lie Records picked up their latest EP then took their act on the road. Upon their return home, we caught up with boys at their jam space as they spilt their guts. We discussed the aforementioned Death Dealer EP and all the debauchery at the recent Maryland Death Fest. In our News, Views, and Tunes, we share war stories on the live front and crank some wicked tunes from Flash Out, the new ABORTED, DESPISE YOU and KING DIAMOND! Horns!!
Give us a call! 321-80-HEAVY (321-804-3289)
E-mail us at radmetal666@gmail.com or info@radioactivemetal.org
This episode is brought to you by Audible. Get a 30-day free trial at http://www.audible.com/radmetal and get a free audiobook download.
Buy a t-shirt! http://radioactivemetal.bigcartel.com