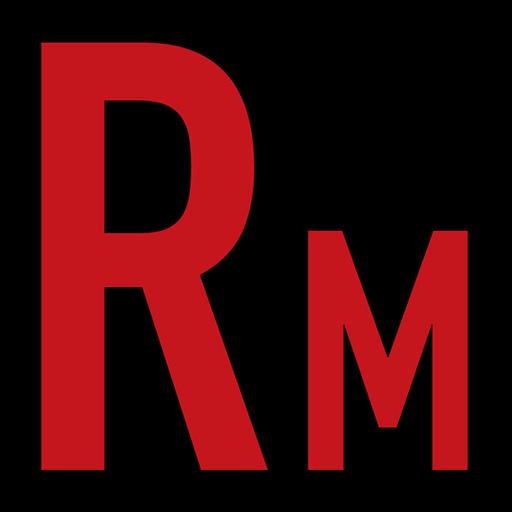 Seeing as we're hardly professional musicians, we can't even begin to imagine all that goes on in prepping a month long national trek. The night before hitting the road must be frantic to say the least. So we're especially grateful for this week's Creature Feature. Mere hours before their nationwide terrorization (thank you, Hank Rollins), bassist/vocalist Luca Indrio of Bay Area deathsters NECROT took some time to share his thoughts on the most exciting time of his career. We spoke of the new Tank Crimes top priority album "Blood Offerings", the Bay Area today, and an update on his other project VASTUM! In our News, Views, and Tunes, we discuss our adventures at Universal Studios and bash the Jenner sisters clothing line. Musically, we crank said Necrot record, the new GOATWHORE, BROKEN HOPE, UNDERGANG, GOD DETHRONED and some classic MORTUARY! Horns Up!!
Give us a call! 321-80-HEAVY (321-804-3289)
E-mail us at radmetal666@gmail.com or info@radioactivemetal.org
This episode is brought to you by Audible. Get a 30-day free trial at http://www.audible.com/radmetal and get a free audiobook download.
Buy a t-shirt! http://radioactivemetal.bigcartel.com