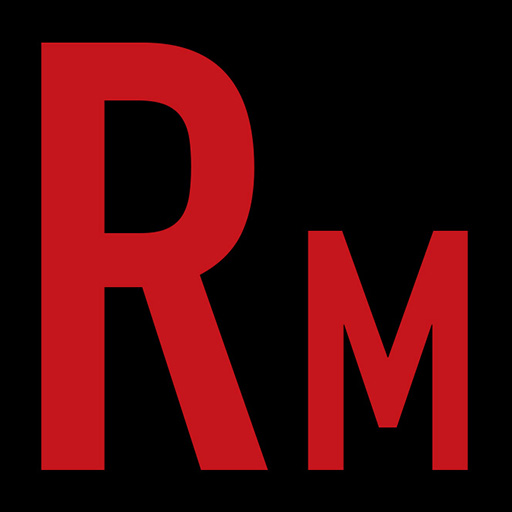 Recently, Canadian thrash legends ANNIHILATOR made metal history with their first tour of their native soil in roughly 25 years. As stoked as we were to hear some old faves live, Montreal metallers MUTANK must be stoked many times over being able to share the stage with them. We're embarrassed to say that Mutank only got on our radar upon this tour announcement. Horns down to us for that as they have a fantastic tale to tell. A tale that vox/bassist Stephan Reynolds and axeman Costa Skoulikas were more than eager to share. We discussed said tour, working with producer Topon Das (he of FUCK THE FACTS fame), and most importantly, their winning the 2014 Wacken  Metal Battle!! In our News, Views, and Tunes, we go over some upcoming releases and get salty over ARCH ENEMY. Musically we crank the latest Mutank and Annihilator, the new DYING FETUS, CANNABIS CORPSE, FORSAKEN RITE, and introduce Brazil's NEKROKULT in our Indie Spotlight. Horns!!
Give us a call! 321-80-HEAVY (321-804-3289)
E-mail us at radmetal666@gmail.com or info@radioactivemetal.org
This episode is brought to you by Audible. Get a 30-day free trial at http://www.audible.com/radmetal and get a free audiobook download.
Buy a t-shirt! http://radioactivemetal.bigcartel.com