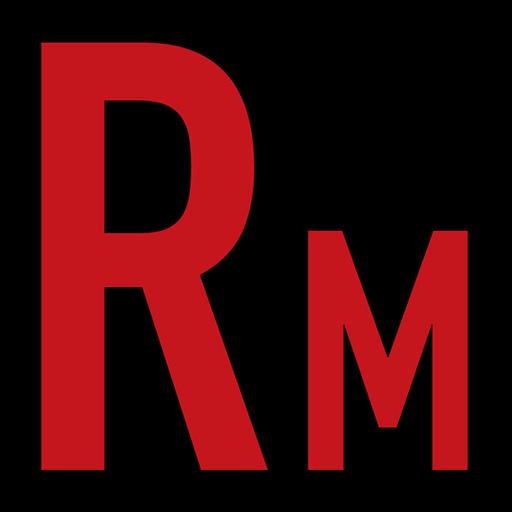 So what's in a name?
You've started a band. You got all your ducks in a row and now all you need is a kick ass name. Your monicker is the first and main representation of your band. So you better make it a good one. But sometimes it seems this basic piece of advice is hardly applied. When we dive deeper into the Metal world, we start to find  some ridiculous names that makes us go "WTF! Who ever thought that was a good name?" Really now - NUCLEAR VOMIT? DEATHFIST? WE BUTTER THE BREAD WITH BUTTER??!! *sigh*. In our News, Views, and Tunes, we go over Gene Simmons' attempt to trademark "The Horns" and crank some (good bands with bad names) YOUR KID'S ON FIRE, MAHOGANY HAND GRENADE and GOATPENIS. Because we just don't have enough goat penis in our lives. Horns Up!!
Give us a call! 321-80-HEAVY (321-804-3289)
E-mail us at radmetal666@gmail.com or info@radioactivemetal.org
This episode is brought to you by Audible. Get a 30-day free trial at http://www.audible.com/radmetal and get a free audiobook download.
Buy a t-shirt! http://radioactivemetal.bigcartel.com