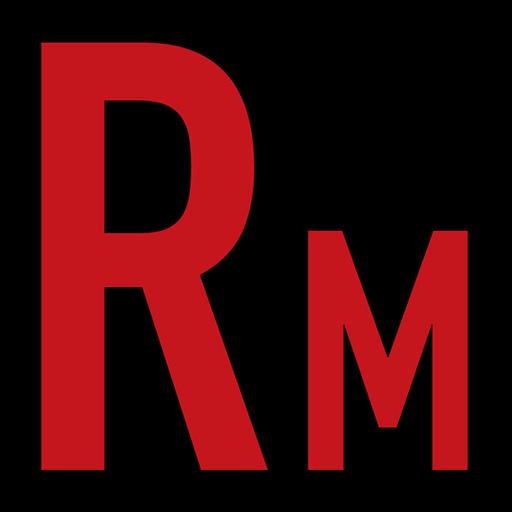 This week's Creature Feature is an example of one of heavy music's great joys. Quebec City's hardcore crossover thrashers GET THE SHOT came through town in a supporting role. We pride ourselves on having a tight grip on the extreme music scene, but we have to admit that GTS totally escaped our notice. When we saw this band on the bill, we did our homework and... Wow! GTS' awesome brand of hardcore/metal crossover blew us away. After only one song, we knew we had to check 'em out and sit down with vocalist J-P. He tells us how they developed their sound, the dis and dat of the new album, and we discover that he's a philosophy professor! In our News, Views and Tunes, we go over various musical life lessons and the metal perspective of the Kathy Griffin saga. Musically, we crank the new GTS, DESTRUCTION, REVENGE, DEAD RANCH, and introduce Winnipeg metallers FIVE HUNDRED POUND FURNACE in our Indie Spotlight! Horns Up!!
Give us a call! 321-80-HEAVY (321-804-3289)
E-mail us at radmetal666@gmail.com or info@radioactivemetal.org
This episode is brought to you by Audible. Get a 30-day free trial at http://www.audible.com/radmetal and get a free audiobook download.
Buy a t-shirt! http://radioactivemetal.bigcartel.com