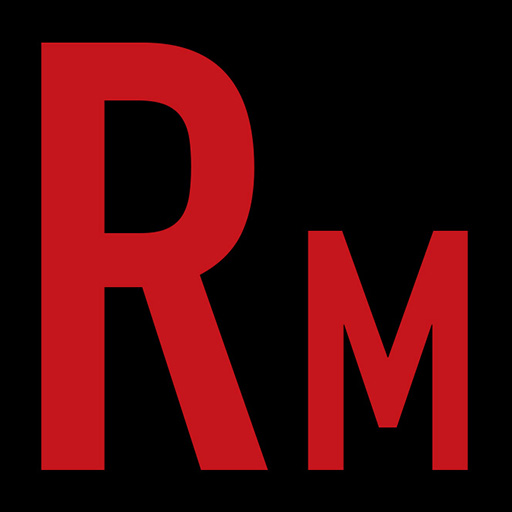 When it comes to traditional and NWOBHM inspired acts, Pittsburgh doesn't immediately spring to mind. But the new High Roller Records recording artists Legendry are looking to cast their own stone. "Wizard And The Tower Keep" is an ambitious project and mainman Vidar was eager to share all that went into the making of this future classic. We discussed all the ins and outs of the record. Plus the Pittsburgh metal scene and the meaning behind the "ry". Cool chat #2 is courtesy of Canadian hard rockers Saint Vicious. We've already introduced our listeners to the band. But their recent stopover in town gave us the opportunity to feature them in our "Extended Indie Spotlight". Definitely a band to watch for in '20. In our "News, Views, and Tunes", today more than ever we're living in a PC world and the heavy music world isn't immune to it. This week we discuss and swap stories about some past bands, songs, albums, etc; that would never make it to the new release rack today. Musically, we crank our guests + some Death, High Spirits, some solo Evo (Warfare) stuff, Child Bite, Negro Terror and Professor Black. Horns!!
This Episode is sponsored by Trve Kvlt Coffee. Summon the coffee demons to possess yourself a cup today!
Follow us on Twitter and Instagram.
Listen Live Thursday's at 8pm eastern on Pure Rock Radio
Drop us a line at radmetal666@gmail.com