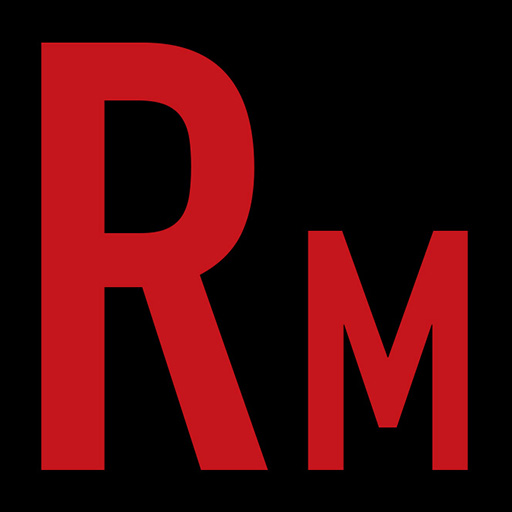 No "Creature Feature" = no pro-blem-o! We may not have an interview subject to grill, but there's still plenty of meat on this week's bone to gnaw on. First off, we compare and contrast the handling of this covid crisis at live shows in the US (Great White) compared to Switzerland (Destruction). Also, twitter has been all the rage in the Metal World as we go over the recent Chris Jericho/Sebastian Bach debacle. As well, we go over why trapt had abysmal first week sales. Some people just need to keep their twitter traps shut! To help figure all this out we enlisted the expertise of Shit Happens drummer/Ninjacat Productions dude, Dustin "Ducky" Maruca. In our "News, Views, and Tunes", we pay tribute to the legendary Chi-Pig (SNFU). Musically, we crank tunage from Mortuous, Live Burial, Entry, Manhole, of course some SNFU, and introduce Arizona's The Exiled Martyr in our "Indie Spotlight"! Horns Up and Stay Healthy!
This Episode is sponsored by Trve Kvlt Coffee. Summon the coffee demons to possess yourself a cup today!
Follow us on Twitter and Instagram.
Listen Live Thursday's at 8pm eastern on Pure Rock Radio
Drop us a line at radmetal666@gmail.com