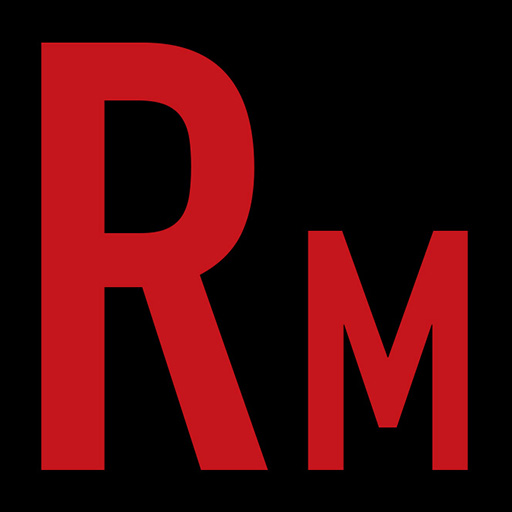 If one isn't a dedicated, die hard Kittie fan, then one might file this week's "Creature Feature" under "Where Are They Now?" But the quick answer to this might be Mercedes Lander "Never Left". True while the Kittie camp may be relatively silent right now, there's plenty going on with the kitty behind the kit. Lander's (side??) project The White Swan just dropped their fourth EP, "Nocturnal Transmission". Over the years we've never exactly hidden what big fans of Kittie we are. So we jumped at the opportunity to have Mercedes on again. We got into the Swan and the differences from her more famous outfit. As well, keeping with the season, we got a glimpse into Halloween at The Landers house. No tricks, all treat. In our "News, Views, and Tunes", we crank the new EP plus Invincible Force, new/classic Impurity, Khemmis, Dead Quiet and Destroyer 666. In our "Indie Spotlight", we introduce Maryland's Lyonen! Horns Up and Stay Healthy!
This Episode is sponsored by Trve Kvlt Coffee. Summon the coffee demons to possess yourself a cup today!
Follow us on Twitter and Instagram.
Listen Live Thursday's at 8pm eastern on Pure Rock Radio
Drop us a line at radmetal666@gmail.com