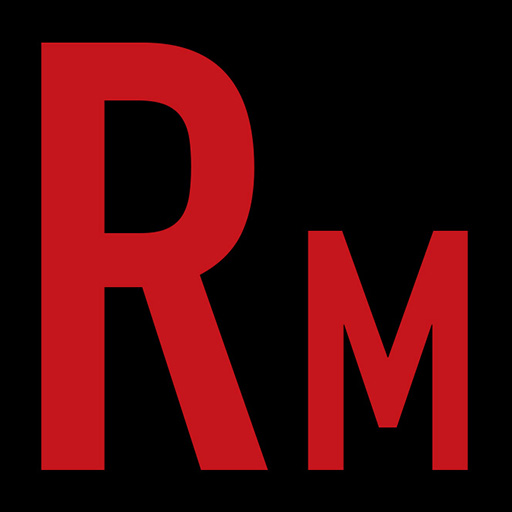 Last episode we had an amazing "Creature Feature" whose roots lay in the heyday of The Bay Area. Seven days later, we return to that hallowed scene. In a roundabout way. The Metallica camp is rocking and rolling with the release of "S&M2", the metallers second collaboration with the San Francisco Symphony providing a fresh spin on some old faves. One of the highlights is the contribution of Symphony bassist Scott Pingel. Mr. Pingel was bestowed the honour of performing the beloved "Anethesia" bass solo. So this proved to be the perfect time to get Mr. Pingel's thoughts on the project. Unbelievable!! But the fun doesn't stop there. In our "Sidestage" interview, we chatted with our old friend Sue Decree as her Digregorio project's new release is about to drop. In our "News, Views, and Tunes", we sign a petition for the Boss HM-2 pedal and call out trump for his ironic use of CCR's "Fortunate Son". Finally we crank some tunage from Johannson and Speckmen, All Pigs Must Die, D.O.A., and Mongrel's Cross. Whew!! Horns Up and Stay Healthy!
This Episode is sponsored by Trve Kvlt Coffee. Summon the coffee demons to possess yourself a cup today!
Follow us on Twitter and Instagram.
Listen Live Thursday's at 8pm eastern on Pure Rock Radio
Drop us a line at radmetal666@gmail.com