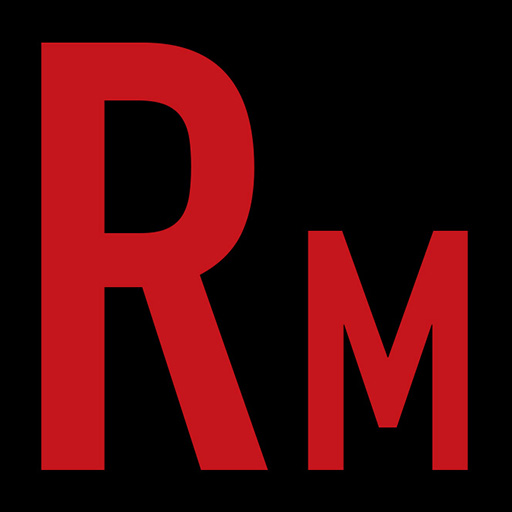 If nothing else 2020 has been a banner year for Canadian death metal trio VOTOV. In one some way, shape or form, we've been following these hometown heroes for some three decades. Now the pay off is upon us. The band just dropped their label debut album "I.X.X.I." Courtesy of the fine folks at CDN Records. So now in a long over due "Creature Feature", we caught up with the guys at the Fiery Gates Ov Hell!! Ok, it was their rehearsal space. Chuck LaBossiere (axe/vox), John Duke (bass) and skinsman Derek Kroll let us in on the whys and wherefore of said album, their unique monicker, and we discussed making Heavy Metal history!! Spoiler Alert: definite potential Rammy territory here! In our "News, Views, and Tunes", we discuss the "We Summon The Darkness" Netflix flix and some Quiet Riot. In tribute to the immortal Frankie Banali. Musically, we crank the new record + new Skeleton, Reserving Dirtnaps, Decayed Flesh, Assimilation and Sadistic Embodiment. Horns Up and Stay Healthy!
This Episode is sponsored by Trve Kvlt Coffee. Summon the coffee demons to possess yourself a cup today!
Follow us on Twitter and Instagram.
Listen Live Thursday's at 8pm eastern on Pure Rock Radio
Drop us a line at radmetal666@gmail.com