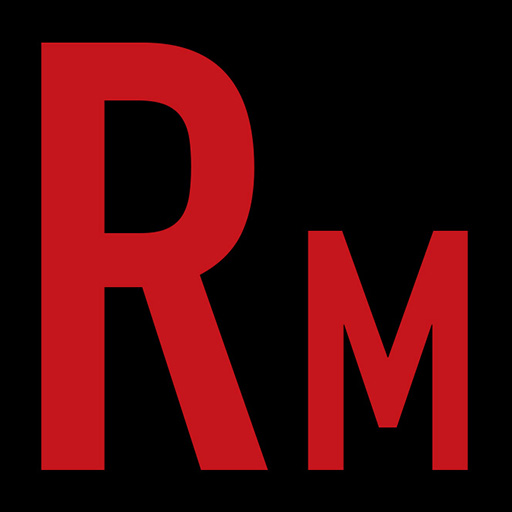 You have to strike while the Irons are hot. As this episode first goes to air, US death metalllers Unmerciful's latest platter "Wrath Encompassed" will only be a week to the day on the racks. So we had to get bassist Jeremy Turner on the horn. We discussed the band's switch to Willowtip, his live work with Cannibal Corpse, and quizzed him about any potential King Diamond jokes. But I think we may be starting those now (Ooops). In our "News, Views, and Tunes", we discuss being a "professional drinker"(!!) and crank some tunes from Unmerciful and label mates Malignancy, Phobia and Extreme Noise Terror. Plus cool stuff from Morbid Angel, Destroyed In Seconds, Heinous, Chthonic Cult, and introduce Hamilton metallers Lutharo in our "Indie Spotlight". Stay Healthy and Horns Up!! 
This Episode is sponsored by Trve Kvlt Coffee. Summon the coffee demons to possess yourself a cup today!
Follow us on Twitter and Instagram.
Listen Live Thursday's at 8pm eastern on Pure Rock Radio
Drop us a line at radmetal666@gmail.com