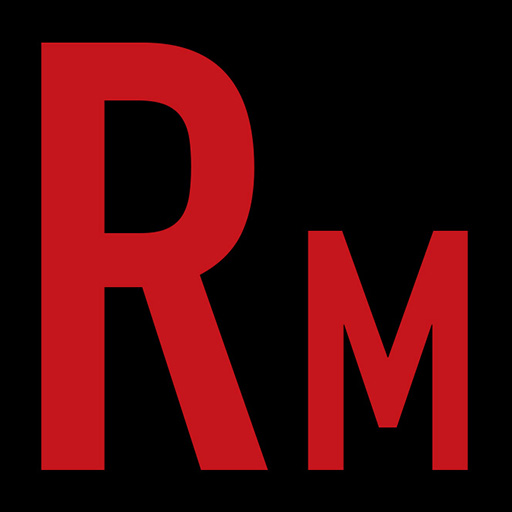 Simple enough this week. We found ourselves looking to take the week off. It gave us a long over due chance to kick back, pour some Lemmys, and just talk Metalshop. All in between a Fistful of Metal. Something we'd be doing tonight anyway so we might as well press "record". We recall our amazing night of punk rock and skateboarding at the Scam Jam 6 festival. As all we pay tribute to ex-D.R.I.er Josh Pappe (Rest In Power) and address our recent rash of dick pics on snapchat!! All to a most wicked soundtrack including Anvil, God Dethroned, Haunt, Wake, Cianide, Wombbath, Torpedo, D.R.I., JFA, D.B.S., and Slave One!! Horns!!
This Episode is sponsored by Trve Kvlt Coffee. Summon the coffee demons to possess yourself a cup today!
Follow us on Twitter and Instagram.
Listen Live Thursday's at 8pm eastern on Pure Rock Radio
Drop us a line at radmetal666@gmail.com