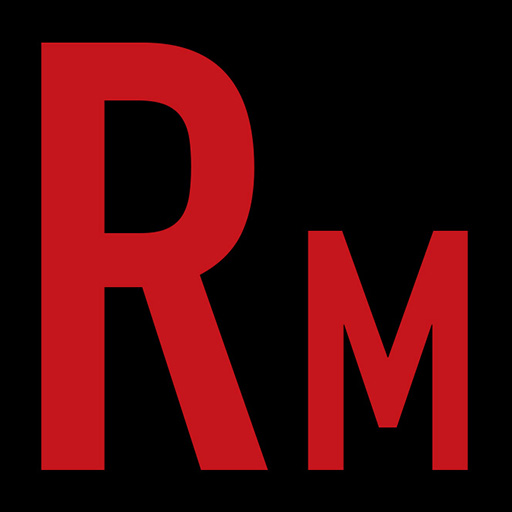 Radioactive Metal prides itself on our extensive coverage of our beloved genre 24/7/365. But sometimes with all that goes on in Metaldom somethings are bound to not make it into our offices. So this week in lieu of our usual "Creature Feature" we're going to take the time to right some wrongs. There were a few news and notes that we feel we never gave our just attention to. More importantly, there were some instances where we lost some of our Metal brethren and the proper tribute wasn't paid to. So as opposed to a "Best Of.." - type show, we decided to cap off 2019 by putting this pretty bullet belt bow on it. Of course, things are still fun and games as well. Canadian "toilet rock" punkers The Gnar Gnars spent a week in town which culminated in a sit down with us before a house show at Sky's place. These deviants definitely made for a great chat. Musically, we "drop a track" courtesy of some the gnarliest artists of the year including Abnormality, The Accused AD, Entrails, Batushka, Berthold City, No Mas, and the returning Nocturnas AD. Horns to 2020!
This Episode is sponsored by Trve Kvlt Coffee. Summon the coffee demons to possess yourself a cup today!
Follow us on Twitter and Instagram.
Listen Live Thursday's at 8pm eastern on Pure Rock Radio
Drop us a line at radmetal666@gmail.com