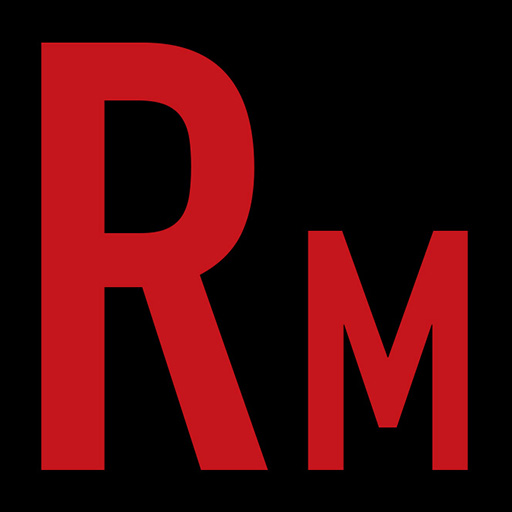 NY death metal legends Immolation need little in the way of introduction. Their roots go back to the late 80s and were major players in the early 90s death boom. Fast forward to the present day and Immo are three decades and ten albums old. Their place in Metaldom has been solidified. The outfit's recent stopover in town gave us the opportunity to again sit down with bass/vox Ross Dolan and axeman Robert Vigna. Once again they demonstrated why they have the reps of being some of the nicer guys in Metal. We discussed the whys and wherefores of the latest record. As well, as living off the band and their views of the next generation of Death. In our "News, Views, and Tunes", we continue in the spirit of Halloween and discuss Metal artists that would fit Horror movie roles. Musically, we crank new and classic Immolation, Necronomicon, Cropsy Maniac, Butcher Babies, Skeletorium, Hobbs' Angel Of Death and introduce ChiTown's Vile Cynic in our "Indie Spotlight". Horns!
This Episode is sponsored by Trve Kvlt Coffee. Summon the coffee demons to possess yourself a cup today!
Follow us on Twitter and Instagram.
Listen Live Thursday's at 8pm eastern on Pure Rock Radio
Drop us a line at radmetal666@gmail.com