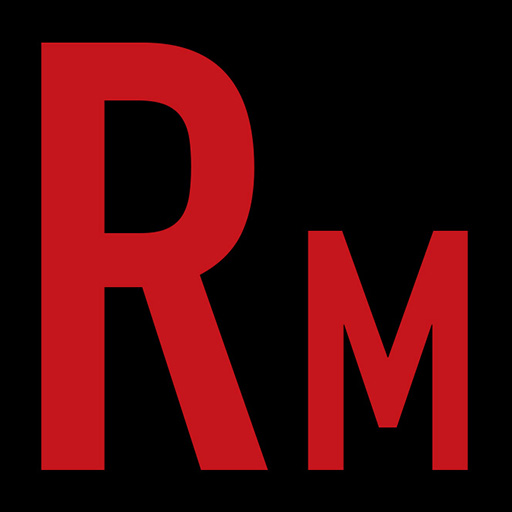 The Radioactive fallout from our trip to the Quebec Deathfest continues. Hardcore legends Dropdead played to a packed house and proved to be a highlight of the whole damn Fest. It was a golden opportunity to scratch another one of the old interview "bucket list". We caught up with vocalist Bob Otis. We discussed some new and upcoming releases, the Montreal van issue (seeing as we were in said city), and retaining the punk philosophy. An ideal place to see DD would be at a traditional hardcore house show. Travis is a good friend of the show and has been putting on shows in his basement for a number of years now. Always looking for a unique story idea relevant to the scene, we sat down with "Trav" before a recent gig in his basement. We went over the ins-and-outs and whys-and-wherefores of putting on these always awesome shows. In our "News, Views, and Tunes", we discuss our "rock n roll baseball schedule" (!) and crank some tunes from DD, Enforcer, Warbringer, Sortilege, Unholy Grave, and Chernobyl Wolves. Finally, we feature Montreal underground veterans Necrotic Mutation in our "Indie Spotlight". Horns!!
This Episode is sponsored by Trve Kvlt Coffee. Summon the coffee demons to possess yourself a cup today!
Follow us on Twitter and Instagram.
Listen Live Thursday's at 8pm eastern on Pure Rock Radio
Drop us a line at radmetal666@gmail.com