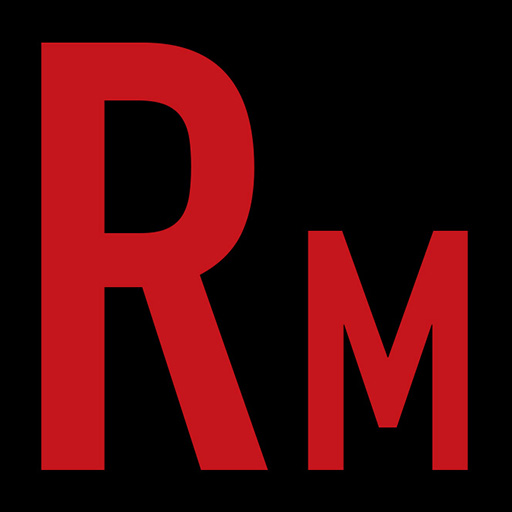 This summer has proven to be the season of the festivals. We're home in one piece after travelling to the Quebec Deathfest. Two glorious days of brutality from artists ranging from the legendary to the undergroundiest of the underground. But it wasn't all metal madness and moshpits. We were on the clock as well to present to Quebec Deathfest Post Game Show. When enlisted the help of our good buddy "Ducky" Dustin Maruca with an audio log documenting both the good times and the trials and tribulations. As well, we had an impromptu chat with CDN Records head honcho Craig Newman and "The Growl" documentarian Cam Schwarz. Musically, we crank fest performers Cancer, Ghoul, Disgorge, Nuclear Assault, Morbid Saint, Deformatory, Holy Cost, and Embludgeonment. Counting down the days 'til next year. Horns!!
This Episode is sponsored by Trve Kvlt Coffee. Summon the coffee demons to possess yourself a cup today!
Follow us on Twitter and Instagram.
Listen Live Thursday's at 8pm eastern on Pure Rock Radio
Drop us a line at radmetal666@gmail.com