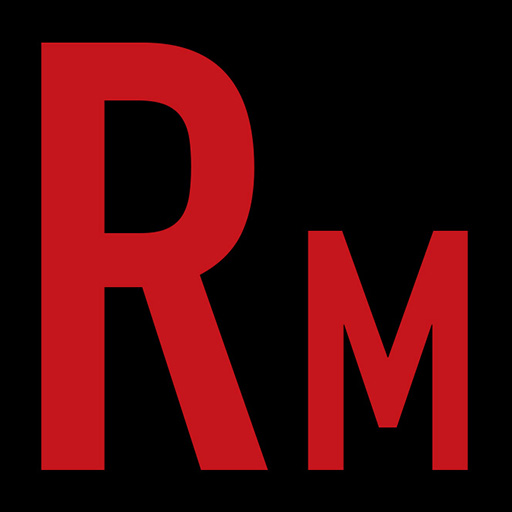 After months of anticipation, and program coverage right here on RAM, The Seance Metalfest is in the books. An amazing weekend was had by all. Great music and even better people added up to a shit ton of memories that will be forever embedded in our hearts and minds. But RAM's activity doesn't end once the sleep is caught up on and the hangovers are nursed. Welcome to the inaugural Seance Metalfest Post Game Show. Much like after our Coreen lived it up at the Maryland Deathfest, it's time to reflect and share some personal highlights of the Fest. First up, we had an entertaining chat with Canadian grinders Flash Out. With so much going on their camp it was an opportune time to reacquaint our listeners with them. As well we got into the faces of some of the party goers to share with us their thoughts on the shindig. Easily one of our most entertaining segments ever! Musically, we crank the SMF headliners Outre Tomb and Sunless. Plus some cool tunage from Wilt and Endless Chaos. Horns!!
This Episode is sponsored by Trve Kvlt Coffee. Summon the coffee demons to possess yourself a cup today!
Follow us on Twitter and Instagram.
Listen Live Thursday's at 8pm eastern on Pure Rock Radio
Drop us a line at radmetal666@gmail.com