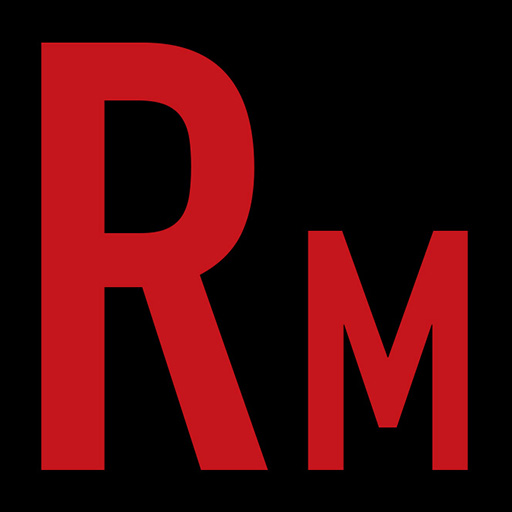 Black Crown Initiate are freakin' road warrior! We encountered "The Boys" a number of times over the past few years on one tour or another. Their most recent stop in town was their first headlining and their latest before their Century Media debut drops. So it was a good time to finally speak with them. We had a quick couple Lemmys with axe/vox Ash Thomas before we sat to talk BCI. We spoke of the new CM deal, we throw out our own ZZTop/Gillette challenge and share a laugh over a road story. Good times! In our "News, Views, and Tunes", we discuss the Ohio mass shooting/pornogrind issue and a very KISSish looking  farm animal. Musically, we crank some indie BCI, the new Gatecreeper, new NoMas, Terrorizer, Lady Beast. Inferi, Magurdergrind, and introduce Ottawa metallers TripleMurder in our "Indie Spotlight". Horns!!
This Episode is sponsored by Trve Kvlt Coffee. Summon the coffee demons to possess yourself a cup today!
Follow us on Twitter and Instagram.
Listen Live Thursday's at 8pm eastern on Pure Rock Radio
Drop us a line at radmetal666@gmail.com