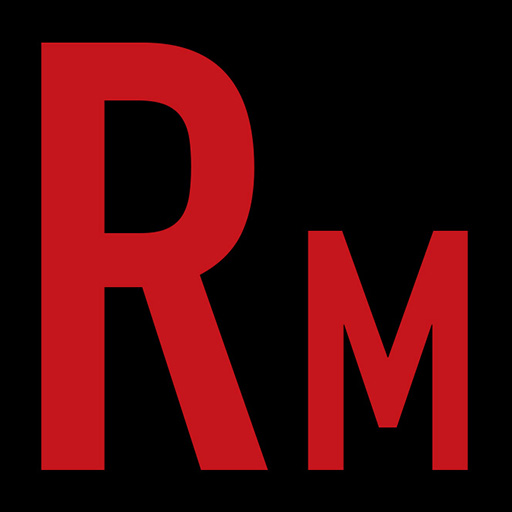 The recent Rob Miller/holocaust denier controversy has been causing quite a stir in the Metal underground. When it came to our attention last episode, things were still up in the air as to what exactly was going on. One of our fave heroines, right behind Doro Pesch and Jo Bench of course, is the mighty Wonder Woman. The Amazonian's "Lasso Of Truth" proves to be an effective weapon is questioning unsavories. It made us think of the possibilities of using it upon Metaldom and getting a straight answer on some burning questions. Who would we use it on? What would we ask them? Being "Creature Feature" - less it made for some pretty interesting conversation. In our "News, Views, and Tunes", we give our support to oppressed Iranian metallers Confess and go over the new season of Banger TV's "Shredders Of Metal". Musically we crank cool tune from Abbath, Batushka, Outer Heaven, Pelican, Torso, Bleach Everything and introduce Canadian metalllers Widow's Peak in our "Indie Spotlight"! Horns! 
This Episode is sponsored by Trve Kvlt Coffee. Summon the coffee demons to possess yourself a cup today!
Follow us on Twitter and Instagram.
Listen Live Thursday's at 8pm eastern on Pure Rock Radio
Drop us a line at radmetal666@gmail.com