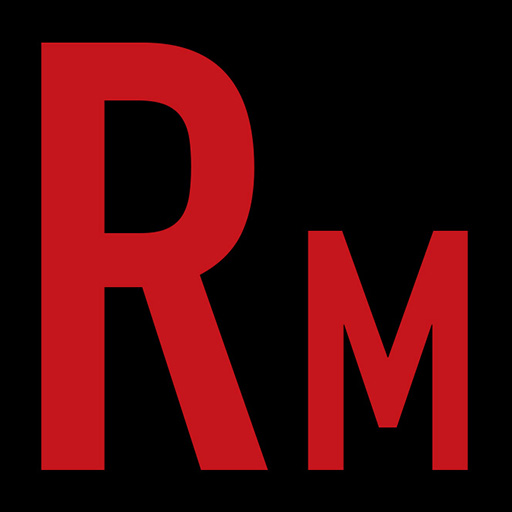 The legendary Uli Jon Roth is a musician's musician. An artist's artist. Probably most noted for his work with the mighty Scorpions in the 70s, Mr. Roth has a vast discography spanning five (!) decades. In honour of this, Mr. Roth is currently on his "Triple Anniversary" tour commemorating three key moments in his storied career. It was an absolute honour that Mr. Roth gave us a moment of his time. So sit up straight, shut your mouth, and open your ears as we discuss his legendary status, this awesome tour, and his current relationship with the Scorps. In our "News, Views, and Tunes", we celebrate Record Store Day, "The Hoff" going Metal (!!), and the creepy Wayne Static mask issue. Musically, we crank some Uli, the new Allegaeon and Hand Of God, Night Demon, Frightmare, Hammr, and Sick Fix. Horns!!
This Episode is sponsored by Trve Kvlt Coffee. Summon the coffee demons to possess yourself a cup today!
Follow us on Twitter and Instagram.
Listen Live Thursday's at 8pm eastern on Pure Rock Radio
Drop us a line at radmetal666@gmail.com