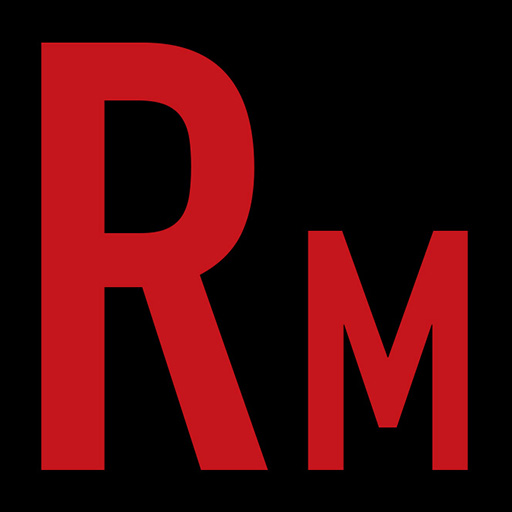 For all intents and purposes, HOMEWRECKER should be huge! The Ohio powerhouse are killing it supporting THE BLACK DAHLIA MURDER, winning over fans with their solid metallic punch... but their roots lay within the hardcore scene. It makes for a wicked combo that has had us champing at the bit to feature them for awhile now. Drummer/vocalist/mainman Matt Izzi has proven to be a hard character to nail down. Homewrecker keeps him hopping as do the number of other acts he provides his talents for. It took a return to homebase to, finally, have our long overdue chat. We discuss the band's new "Hell Is Here Now" record. Plus hooking up with GOOD FIGHT, their unique monicker, and the concept of drummers handling the vox! In our News, Views, and Tunes, we discuss the CM Punk lawsuit, the return of Tim Lamesis with AILD, and how we celebrated "International Day of Slayer"!! Musically, we crank the new Homewrecker, ROTTEN SOUND, SEPTIC TANK and pay tribute to Ralph Santolla with some DEICIDE. Horns!!
Give us a call! 321-80-HEAVY (321-804-3289)
E-mail us at radmetal666@gmail.com or info@radioactivemetal.org
This episode is brought to you by Audible. Get a 30-day free trial at http://www.audible.com/radmetal and get a free audiobook download.
Buy a t-shirt! http://radioactivemetal.bigcartel.com