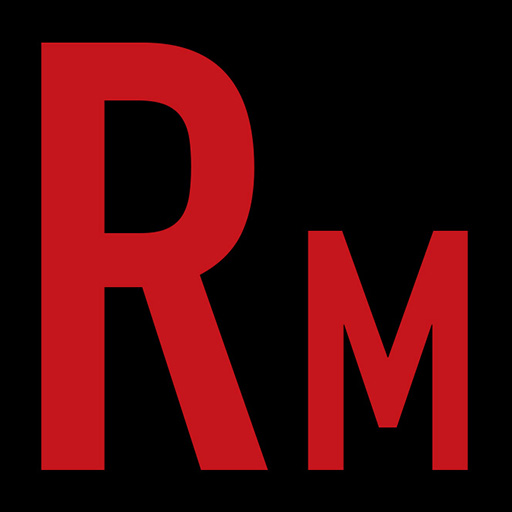 We recently had the pleasure of having Norwegian symphonic goth metallers SIRENIA come thru our neck of the woods. Still promoting their latest record, "Dim Days Of Dolor", this marked the first time the band has graced us with their presence. The mainman behind the music is axe/keysman Morten Veland . Being Scandinavian, he felt geographically at least, right at home 'round here so he was eager to chat all things Sirenia. We discussed the "discovery" of newish vocalist Emanuelle Zoltan, the North American tough sell, and playing unique venues. In our News, Views, and Tunes, we rock out at Rockville, discover "rock tits" (!!), and open another one of "Coreen's Bag o' Crap"! Musically, we crank the latest Sirenia, the new DEMONICAL, and some classic FORBIDDEN. Horns Up!
Give us a call! 321-80-HEAVY (321-804-3289)
E-mail us at radmetal666@gmail.com or info@radioactivemetal.org
This episode is brought to you by Audible. Get a 30-day free trial at http://www.audible.com/radmetal and get a free audiobook download.
Buy a t-shirt! http://radioactivemetal.bigcartel.com