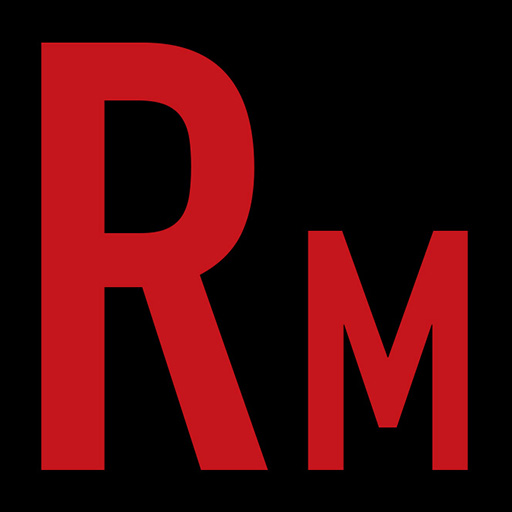 Veteran NY thrashers DEMOLITION HAMMER played an important role in the history of the extreme metal underground. DH made their debut with their classic "Tortured Existence" album on the very young and fledging Century Media Records at the time. This album, along with a handful of other key releases, helped build the foundation for the CM that we all know and love. The band's tenure would be short lived, releasing only two more records. The last couple of years have seen DH on the comeback trail, including a stop at The Manitoba Metalfest. Amongst the backstage chaos, we spoke with original members Steve Reynolds (bass/box) and axemen James Reilly and Derek Sykes. We got into the inspiration for the comeback and went into the illustrious past and active future. In our News, Views, and Tunes, we get stoked over the "return" of BURN THE PRIEST and pay tribute to the legendary Killjoy! Musically we crank some classic Demo Hammer, NECROPHAGIA, HAXXAN, and CAPITALIST CASUALTIES. Horns!!
To celebrate our 500th episode, we have teamed up with @trve.kvlt.coffee and @themetalheadbox for a monster metal giveaway!
The prize: One bag of Trve Kvlt Coffee One Trve Kvlt Coffee T-shirt One month sub to The Metalhead Box
Follow us, Trve Kvlt Coffee, and the Metalhead Box on Instagram. Repost the contest as much as you want... just make sure you tag all of us so we can see you!
Listen to Episode 500 next week to find out the winner... DM us if you hear your screen name!
Give us a call! 321-80-HEAVY (321-804-3289)
E-mail us at radmetal666@gmail.com or info@radioactivemetal.org
This episode is brought to you by Audible. Get a 30-day free trial at http://www.audible.com/radmetal and get a free audiobook download.
Buy a t-shirt! http://radioactivemetal.bigcartel.com