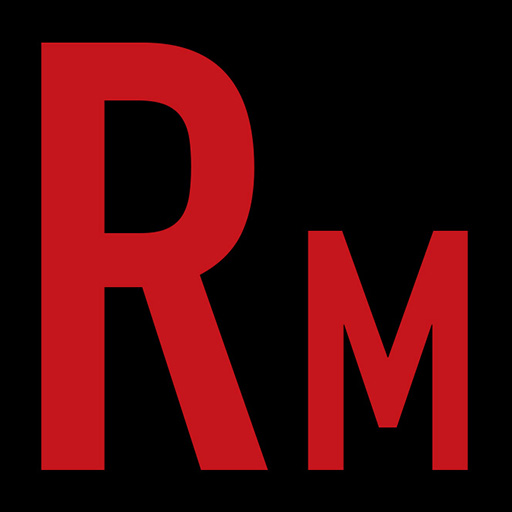 The Xmas season crept right up on us this year. In the past, we've made sure to break out all the jingle bells and whistles in honour of the Hellidays. We may have somewhat missed getting onboard Santa's sleigh, but we did make sure to give our Beautiful MFers a special Christmas gift. Amazingly enough, we've never had Canuck death metal legends CRYPTOPSY on the show before. So when the band recently crossed the country and hit our town, we finally cornered vox Matt McGachy. The guy's been behind the mic for a decade now but is still considered "the new guy", but during this short chat we knew who was running the show. We spoke of Cryptopsy's staunch independence and surviving the "Unspoken King" shitstorm. Lord Worm left some big shoes to fill but McGachy made them fit. In our News, Views, and Tunes, we exchange some awesome black/death metal related gifts and crank some Cryptopsy, IMPETIGO, and ALICE COOPER. Merry F'n Christmas! Horns!
Give us a call! 321-80-HEAVY (321-804-3289)
E-mail us at radmetal666@gmail.com or info@radioactivemetal.org
This episode is brought to you by Audible. Get a 30-day free trial at http://www.audible.com/radmetal and get a free audiobook download.
Buy a t-shirt! http://radioactivemetal.bigcartel.com