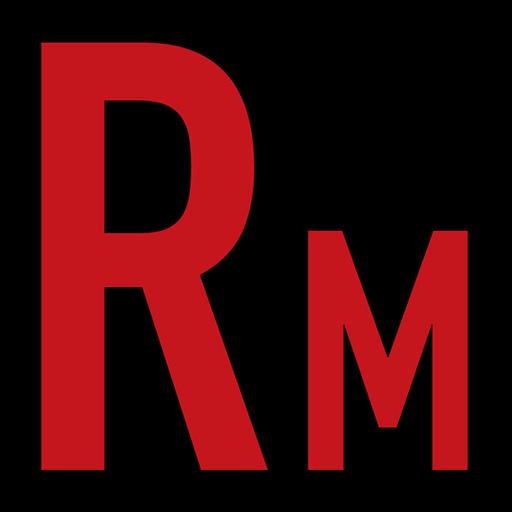 Decibel Magazine recently released their Top 40 albums of 2017 on their website. What a pleasant surprise to find that, not one, but both of our Creature Features made the grade! First up, (electronic) grinders FULL OF HELL recently came through town and we caught up with vocalist Dylan Walker. We got his thoughts on the brilliant "Trumpeting Ecstasy" album (#8), their straight edge/vegan lifestyles, and their somewhat offbeat collaborations. Canadian black/death metallers WORMWITCH put out a killer debut full length with "Strike Mortal Soil" (#34). We sat down with bassist/vocalist Robin Harris and later joined by Colby Hink (axe). We discuss their Prosthetic Records debut and playing before Suffocation. In our News, Views, and Tunes, we pay tribute to Malcolm Young and Facebook takes a personal interest in our safety. Horns up!!
Give us a call! 321-80-HEAVY (321-804-3289)
E-mail us at radmetal666@gmail.com or info@radioactivemetal.org
This episode is brought to you by Audible. Get a 30-day free trial at http://www.audible.com/radmetal and get a free audiobook download.
Buy a t-shirt! http://radioactivemetal.bigcartel.com