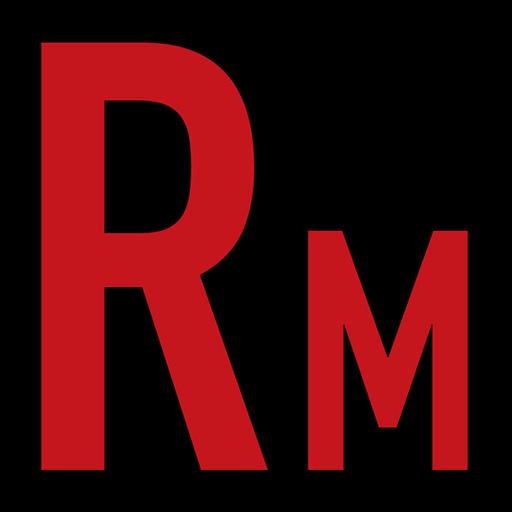 NY death metal legends SUFFOCATION are both an unstoppable force and immovable object. Their first demo recordings hit the underground in 1990 and now almost 30 years later, they're showing no signs of letting up. They're also showing no signs of giving up their dominant spot in the hearts and minds of fans the world over. Of course, Suffocation also have an open invitation to return to the RAM hot seat. You're not going to find a more friendly or hospitable subject than axeman Terrance Hobbs. We discuss the brilliant new "...Of The Dark Light" album, the band's current (Nuclear Blast) and former (Roadrunner) homes, and the idea of re-recording old "hits". Oh, and we had a run-in from the Suffo' Young Bucks Charlie Errigo (axe) and Eric Morotti (skins). In our News, Views, and Tunes, we talk war wounds in the pit and getting drenched at Gwar! Musically, we crank the new Suffo, US BASTARDS, and some classic ABATTOIR! Horns!!
Give us a call! 321-80-HEAVY (321-804-3289)
E-mail us at radmetal666@gmail.com or info@radioactivemetal.org
This episode is brought to you by Audible. Get a 30-day free trial at http://www.audible.com/radmetal and get a free audiobook download.
Buy a t-shirt! http://radioactivemetal.bigcartel.com