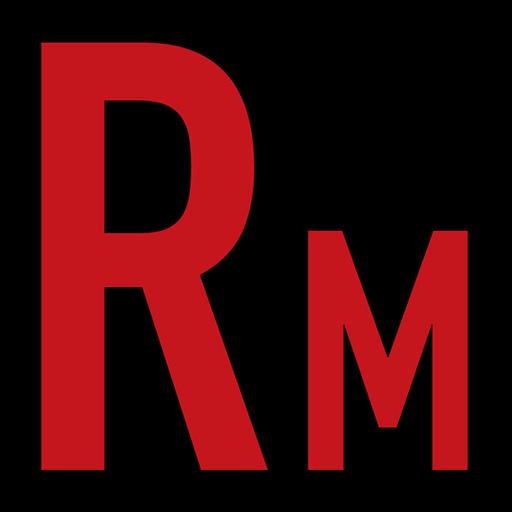 It's a new day for the RAM camp! This special episode marks our big de-butt on The Shining Wizards Network. We're basically taking over the spot vacated by our friends at the Neckbreaker Podcast. The cool dudes behind the awesome show are also the cool dudes from the awesome thrash band DRIVE-BY BUKKAKE. There's a shit ton of fun going on with these guys, so it's an appropriate time to finally get DBB mainman Brian Thompson on the horn. We discussed the unique release of their new Crucial Loads record, as well as the origins of their awesome monicker (best name ever!) and the "passing of the torch" on the new Network! In our News, Views, and Tunes, we have our own discussion on bukkake!! We also introduce ourselves to our new listeners and discuss "emo sludge"??? Musically, we crank some DBB and some new CANNIBAL CORPSE and ALL PIGS MUST DIE! Horns!!
Give us a call! 321-80-HEAVY (321-804-3289)
E-mail us at radmetal666@gmail.com or info@radioactivemetal.org
This episode is brought to you by Audible. Get a 30-day free trial at http://www.audible.com/radmetal and get a free audiobook download.
Buy a t-shirt! http://radioactivemetal.bigcartel.com