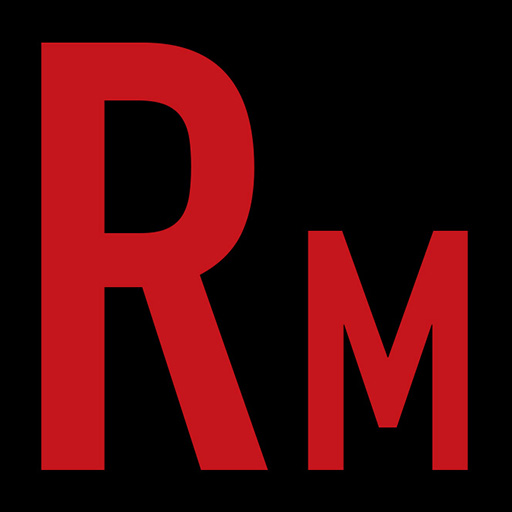 The mid-to-late 2000s saw the emergence of a new wave of underground thrash. A new fraternity of young upstarts that took a direct influence from the classic 80s thrash masters. Think a gaggle of TESTAMENT/EXODUS offspring ready to take on the world. Leading the charge are LA thrashers WARBRINGER. The consummate road warriors, these warmongers have graced our stages many times, but only now have we been able to finagle a moment of vocalist John Kevill's time. We have a thought provoking chat dealing with their new record Woe To The Vanquished, their new Napalm Records home, and the insight into their lyrics. We speak of the band's youth but Mr. Kevill has a wisdom beyond his years. In our News, Views, and Tunes, we go over the Metal hopefuls in this year's Hall Of Fame. Musically we crank the new Warbringer, the new HAEMORRHAGE, MONSTROSITY, and DARKEST HOUR! Horns!
Give us a call! 321-80-HEAVY (321-804-3289)
E-mail us at radmetal666@gmail.com or info@radioactivemetal.org
This episode is brought to you by Audible. Get a 30-day free trial at http://www.audible.com/radmetal and get a free audiobook download.
Buy a t-shirt! http://radioactivemetal.bigcartel.com