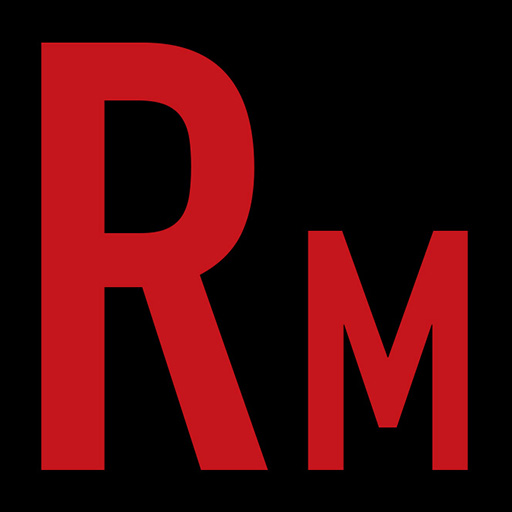 As dedicated fans (first) of our beloved genre we like to think we have a pretty good grasp on everything going on. All the whos, whats, whys, and wheres of Heavy Metal, past and present. But there's just soooo much going on that it's impossible to keep track of everything. Still, we're embarrassed to say Canadian underground Metal label CDN Records only came to our attention just last year. We first met CDN head honcho Craig Newman on the streets of Montreal at the Quebec Deathfest. Fast forward and CDN has a slew of cool new releases burning up our stereos. So now's the time to talk shop with Mr. Newman. We discussed everything about this underground phenom and get to know the man himself. In our "News, Views, and Tunes", we go deep on censorship and capitalism in the scene. Musically, we crank CDN recording artists Goreworm, Votov and Bastard Son. Plus Kruelty, Bloodcum and Culted! Horns and Stay Healthy!
This Episode is sponsored by Trve Kvlt Coffee. Summon the coffee demons to possess yourself a cup today!
Follow us on Twitter and Instagram.
Listen Live Thursday's at 8pm eastern on Pure Rock Radio
Drop us a line at radmetal666@gmail.com