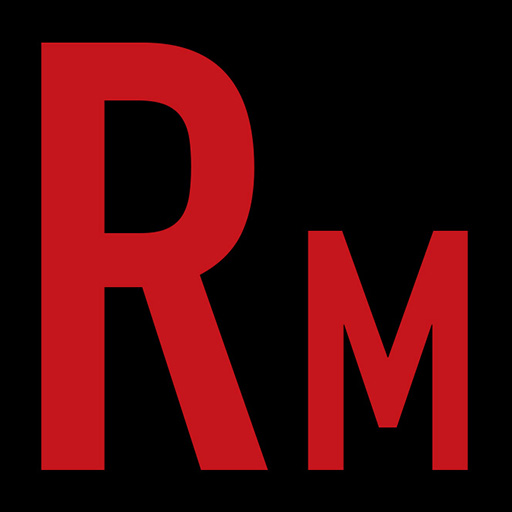 On 10/30/20 We hosted the release party for DiGregorio's debut album "House of Gregory, Chapter 1". This episode is an edited version of that presentation. All songs except for "Dark as Night" and "We Search" have been cut down to 30-second previews to give our Podcast audience a taste of what the live show listeners got.
Guitarist Suzanne DeCree sat down with us to go track by track through the album regaling us with the stories that inspired this album. From tales of ghostly visits from relatives to ghost voices on the recording, you will find entertaining stories at every turn.
As a special promotion, you can save 10% on Digregorio's new album by entering the code "radioactive" at checkout in their BandCamp store.
You also get the full story of the Album on DiGregorio's website.